Giving & Receiving 24/7/365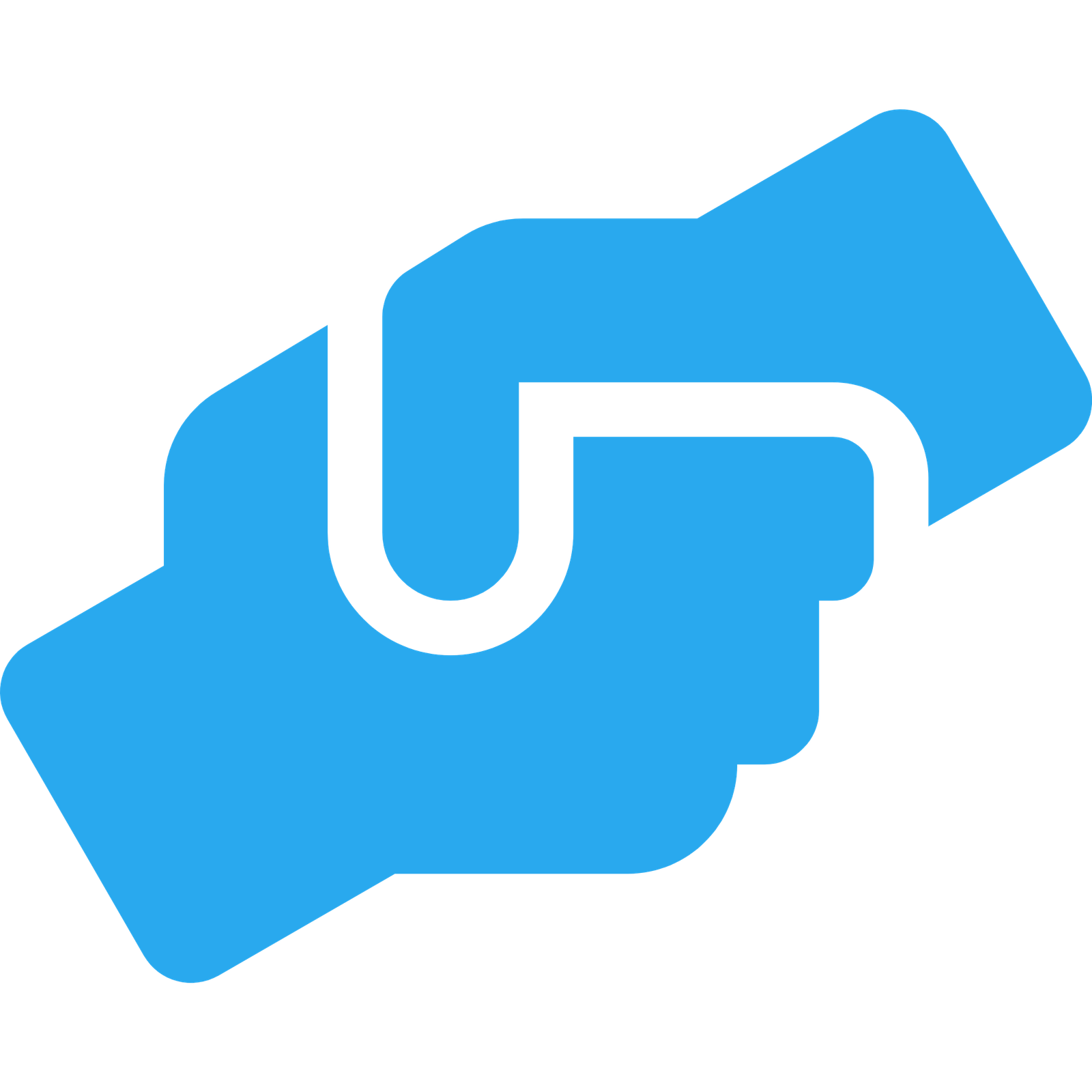 Entrepreneurs Win
Qualified startups receive specific, honest, actionable feedback with insights that help optimize planning, preparation and successful investor interactions - all at little or no cost.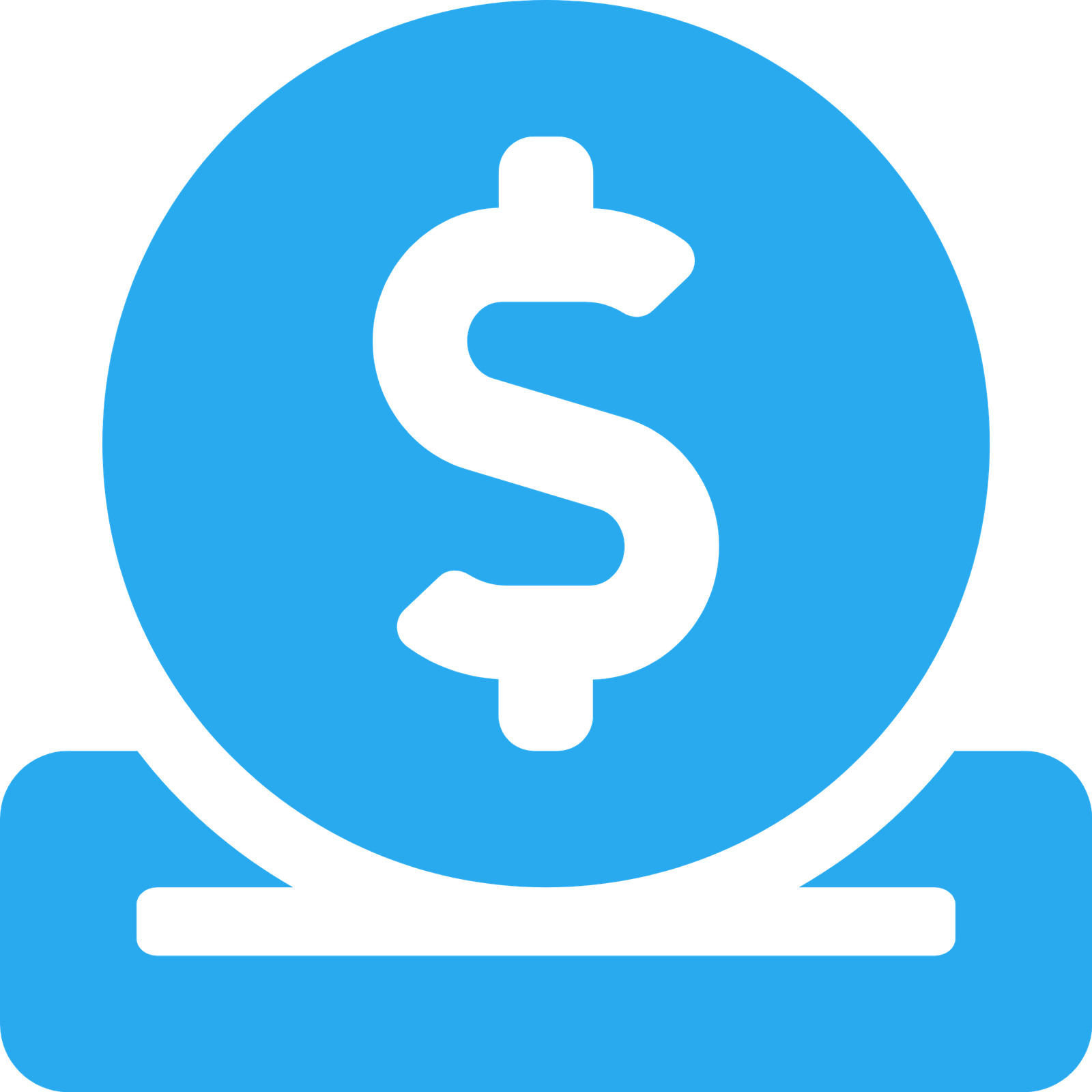 SPONSORS WIN
Providing a powerful resource to 100+ startups and the ecosystem that supports them while receiving substantial promotional benefits that extend for an entire program year.
Ecosystems Win
Identifying and preparing quality startups for investment promotes innovation, enhances diversification, and expands opportunities for all stakeholders in the ecosystem.
Sponsorship that is rewarding in every sense of the word
You'll Be Glad You Did
Contact us to learn more about VSN's unique sponsorship opportunities